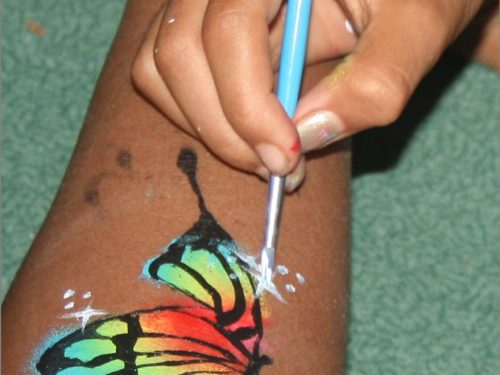 Party in the Park
Next Event: 17th December 2019
Join us at the SugarWorld gardens or playground for games, crafts, food and face painting. Everyone welcome.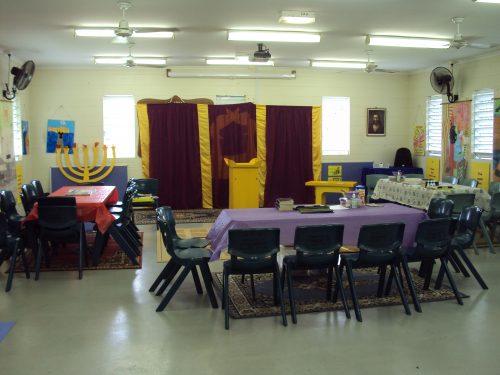 Kid's Class
Every Saturday 9:30-10:45 with songs, stories, games, crafts and other age appropriate activities.
Men's Ministries
Once a month
The men have a BBQ, dinner, camp or other activity.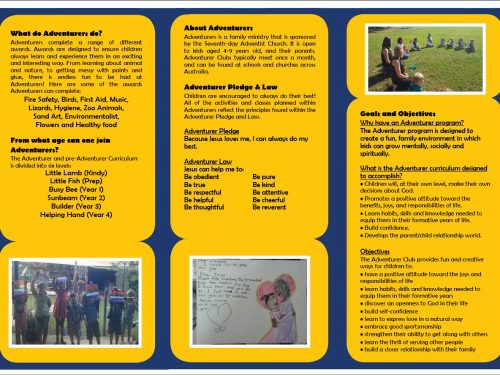 Adventurers
For children 3 - 9 years
Meet once a month for an afternoon of songs, games, crafts and other activities.
View Brochure