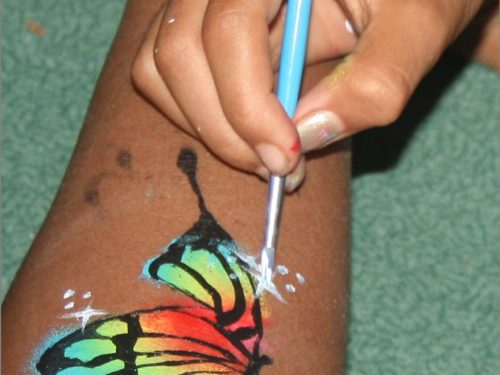 Party in the Park
Next Event: TBA
Join us at the SugarWorld gardens or playground for games, crafts, food and face painting. Everyone welcome.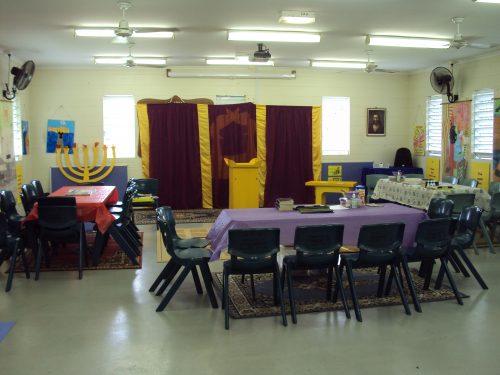 Kid's Class
Every Saturday with songs, stories, games, crafts and other age appropriate activities. Call or email for information about meetings during covid restrictions
Men's Ministries
Once a month
The men have a BBQ, dinner, camp or other activity.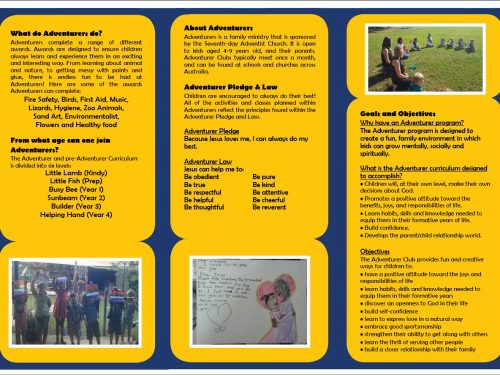 Adventurers
For children 4 - 9 years
Meet once a month for an afternoon of songs, games, crafts and other activities. Call or email for information about meetings during covid restrictions
View Brochure